Athelets Won Great Achievements in the 45th Sports Meeting of WMU
From October 31 to November 2, 2019, the 45th sports meeting of wenzhou medical university was held in the sports field of chashan campus.After three days of intense competition, our total score 42 points, in the first place in the basketball game, unite as one, a strong fight back, with the final score of 249 points to won the first group of track and field staff total score first, group total score second, with the first name only 4 points, at the same time won the "sports moral style".
The opening ceremony, accompanied by the passionate melody, more than a thousand athletes into 28 square formation in order to walk past the rostrum, in order to enter, each leader. The athletes in the second hospital of wen medical university are stepping steadily, and the passionate fighting will add a touch of vitality to the enthusiastic playground.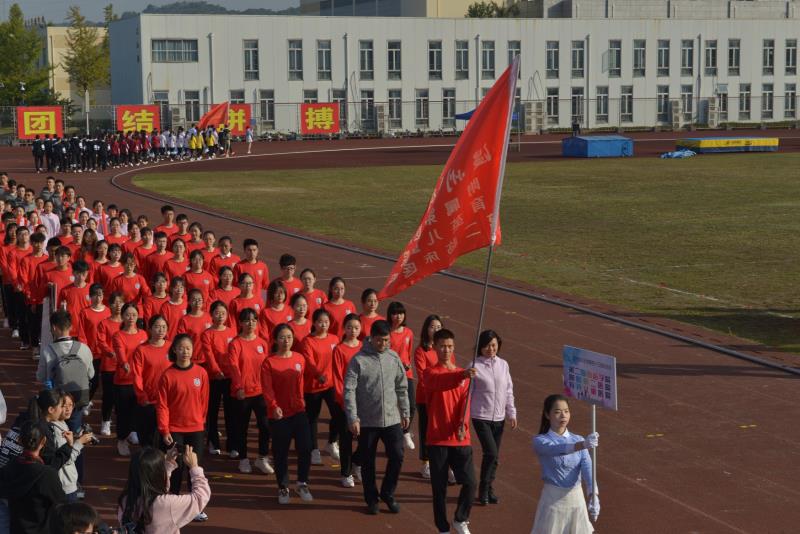 On the field, the athletes of our hospital lived up to the expectations and fought courageously, showing the vigorous posture of the two people attached to me, fully displaying the beauty of competitive sports and the fighting spirit of courageously striving for the first place, playing out the style and level. In the game, the players continue to forge ahead and surpass themselves, individual players overcome the injury to complete the game, the old players as always harvest, the new players cut a figure on the court. In the team event, the team members cooperated with each other and had a strong sense of honor, which fully demonstrated the confidence of the athletes and achieved good results.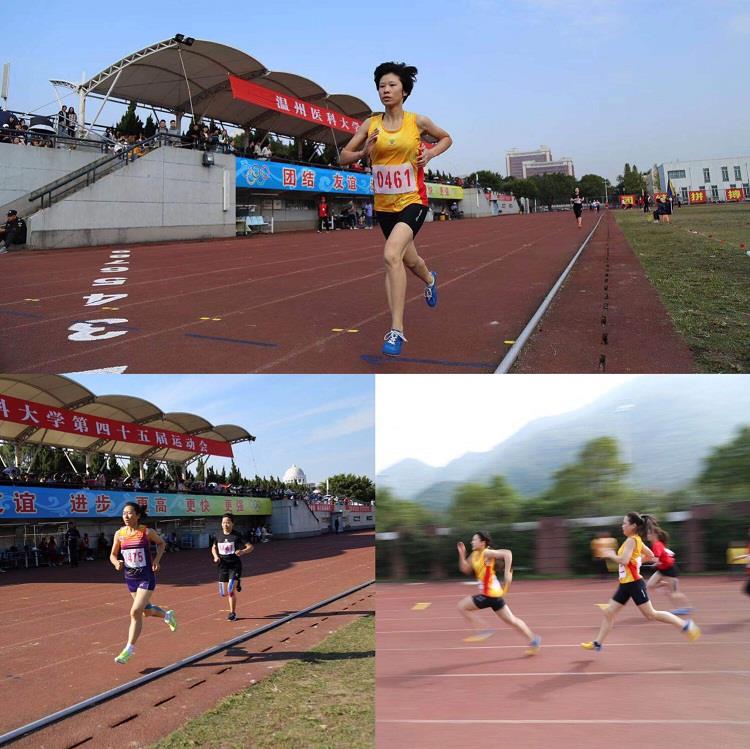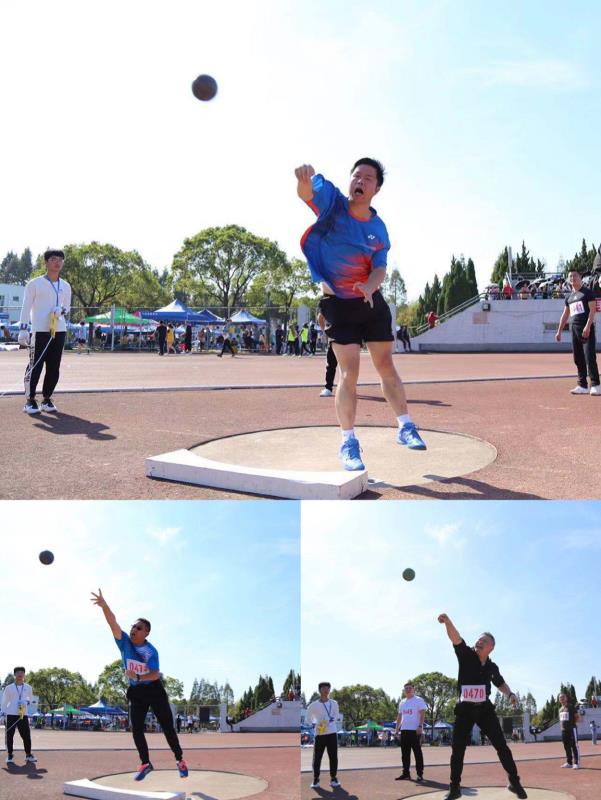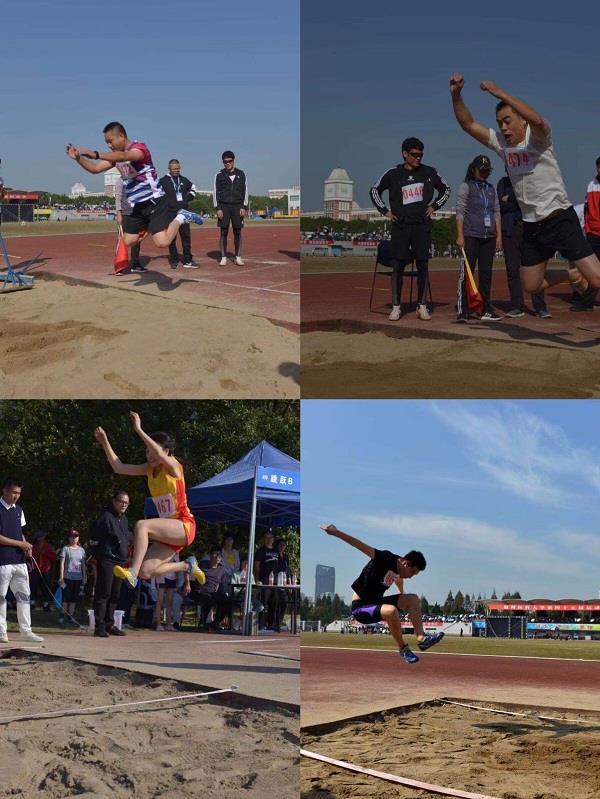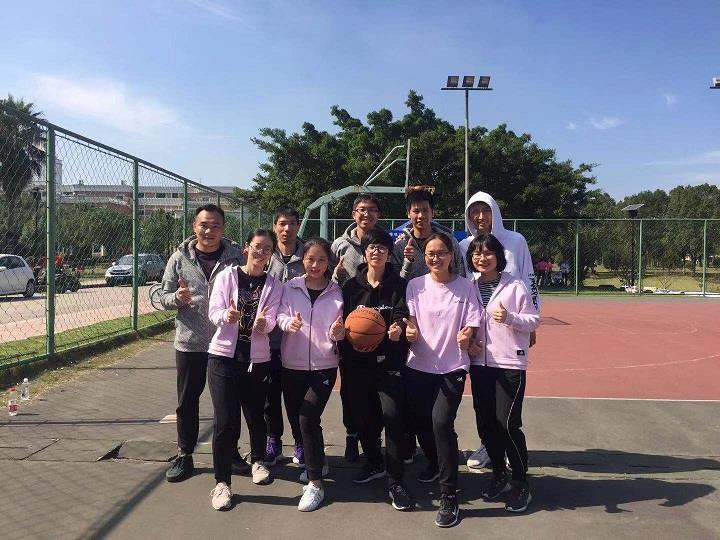 In order to prepare for the current sports meeting, the hospital party committee attached great importance to it, and the large group of trade unions and various departments strongly supported it. The trade union held the staff sports meeting to select outstanding athletes. As early as two months before the competition, the trade union organized training actively, carefully deployed, and held a meeting of participating athletes before the school sports meeting. In the competition, Xu Huiqing, deputy secretary of the site visit guidance, rehabilitation doctors, members of the trade union and women members and other staff carefully provide logistics support for the athletes.
Athletes sweat on the field but also harvest the joy and passion brought by sports. Although the games have come to an end, but the athletes have said that the game not only inspired the passion for physical exercise, but also the attitude of unity and cooperation and the spirit of hard work to bring back to work, cohesion to promote the development of medical cause.